On the Road Again! — The Dungeon Store is doing a double feature this weekend as they will have teams selling the latest from their curated collection of BDSM products at Exxxotica and Secret Sinsations.
Exxotica New Jersey will be October 21-23 at the New Jersey Convention Center, 97 Sunfield Avenue, Edison, New Jersey, 08837. The event will have porn stars signing autographs, live performances, sex education seminars, games, and 4,500 square feet of safe space dedicated to live BDSM demonstrations and play. Tickets and details are available at https://exxxoticaexpo.com.
That same weekend. Secret Sinsations will celebrate Halloween early with a private hotel takeover in Pennsylvania, October 21st and 22nd. They are proud to host the lifestyle's classiest gatherings with poolside parties, sassy games, vendors with pleasure products, and electrifying dance nights. Anne Bryne, Owner of The Dungeon Store, will be at Secret Sinsations, teaching a class on impact play, a form of kink that includes flogging and spanking. Visit https://mysecretsinsations.com for event information.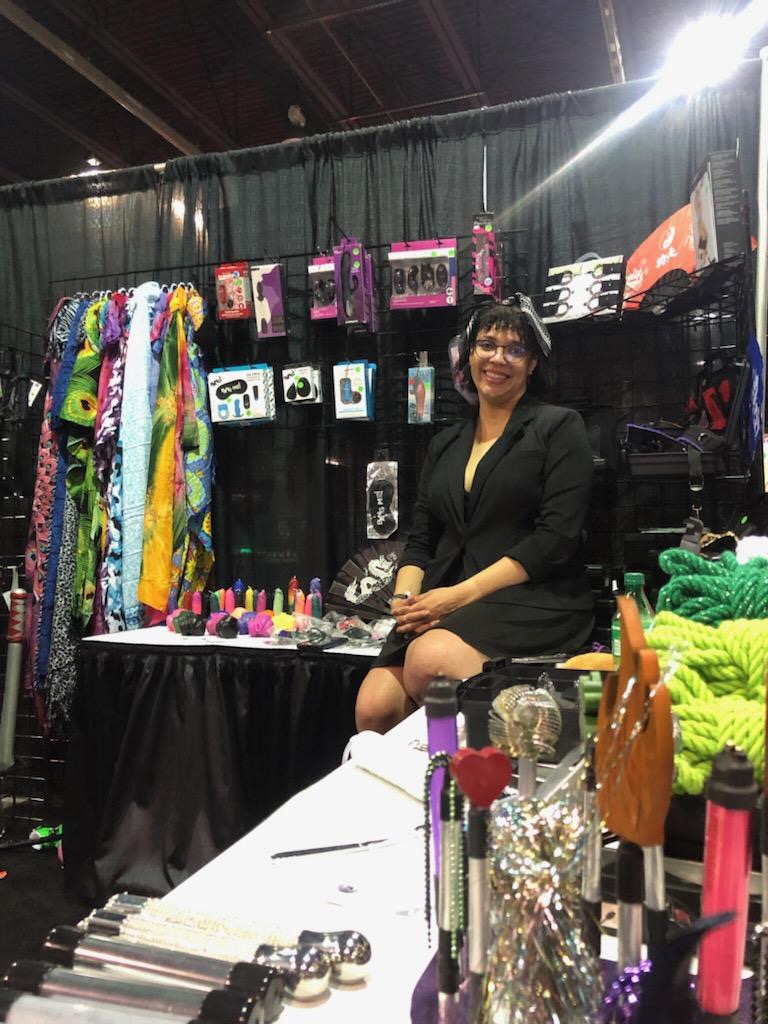 While each booth is a little different, attendees can look forward to checking out rope for shibari, kinky books, violet wands, handmade floggers, and whips offered by The Dungeon Store.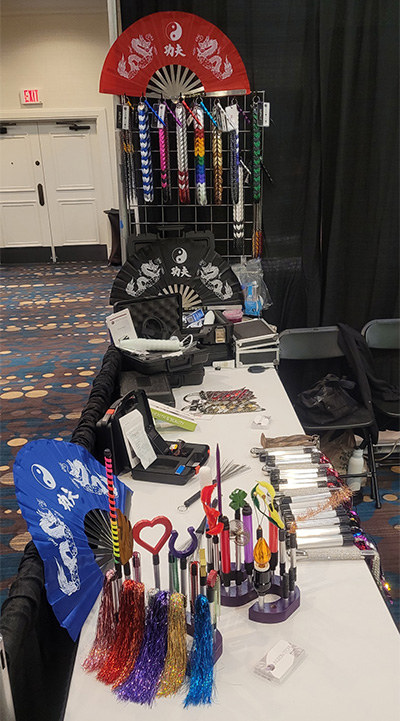 "Halloween is around the corner, but kink doesn't have to be scary," said Bryne. "We can definitely answer questions about flogging, spanking, wax play, rope bondage, violet wands and tens units. We also offer books on subjects ranging from techniques to role play. So come check out our table, talk to us, and sign up for our newsletter offering advice and special offers."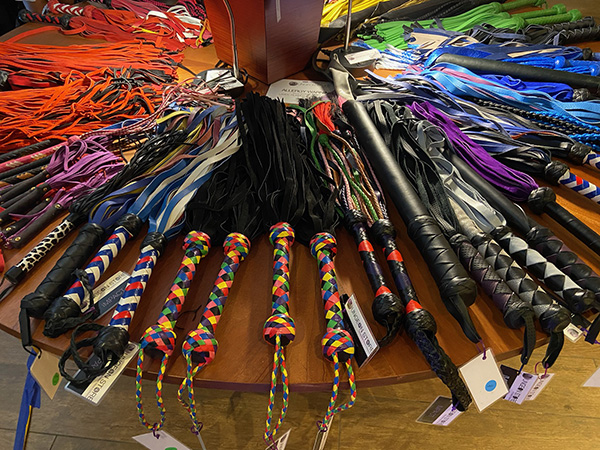 For a taste of what The Dungeon Store will offer at the events this weekend, go to www.TheDungeonStore.com and www.SplitPeaches.com.