New Orleans, LA — DomCon New Orleans, the premiere professional and lifestyle BDSM convention is proud to welcome their Diamond Sponsors, Clips4Sale, JustFor.Fans and Bad Dragon. The kinky expo will be October 26-29, 2023 at the Astor Crowne Plaza Hotel, 739 Canal Street, in the historic French Quarter on the corner of Canal and Bourbon Street.
"We are very grateful to Clips4Sale, Bad Dragon and JustFor.Fans for their support to DomCon and BDSM education in the fetish community," said DomCon Founder and President, Mistress Cyan. "We're celebrating twenty years of kinky events across the USA. We're also glad to have additional sponsors Hustler Hollywood, LaurenPhillips.com, Lady Victoria, 4U2NVScripts.com, Mistress Precious, Gynarchy.IO, Mistress Mia Darque, Ms Mesay, Goddess Alanis and Queen Ana Blue on board as sponsors as we prepare for our show in the Big Easy."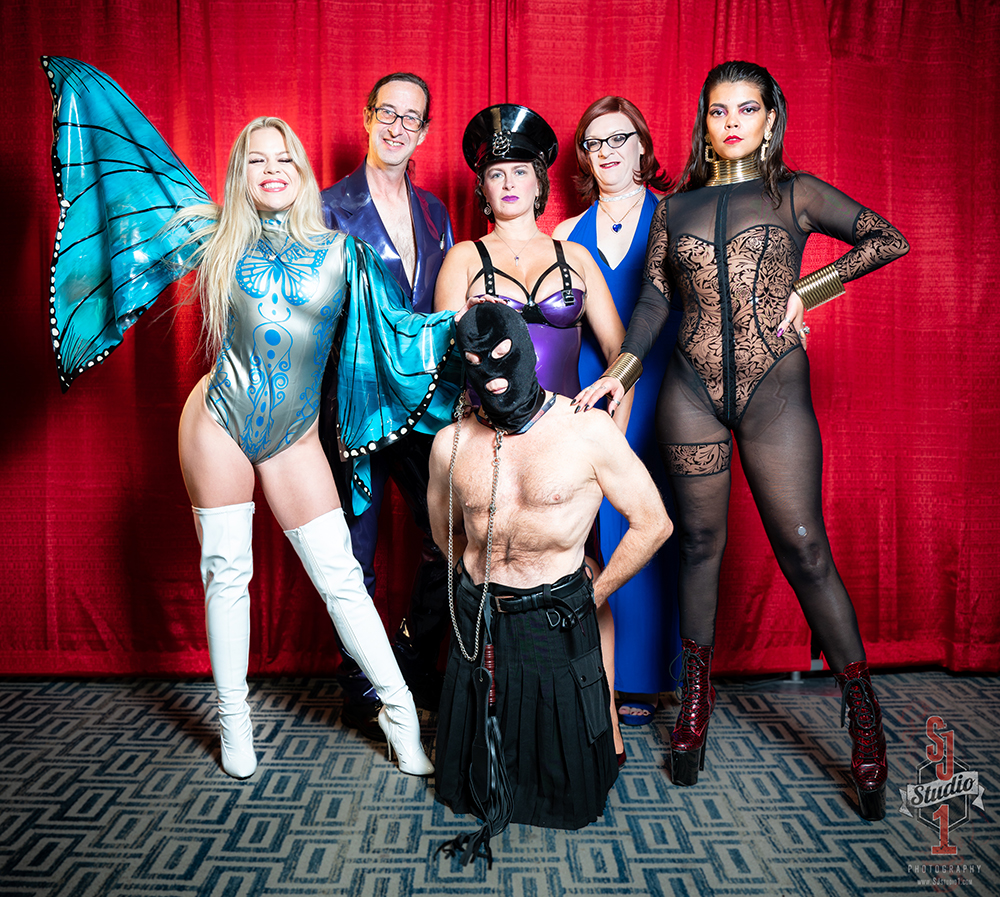 DomCon conventions bridge professional BDSM and lifestyle kink through educational classes and workshops, along with social events, parties and an exposition of the latest in kinky products and couture. Joining in the festivities are awesome Dominatrixes, kinky educators, webmasters, fetish photographers and models from across the world.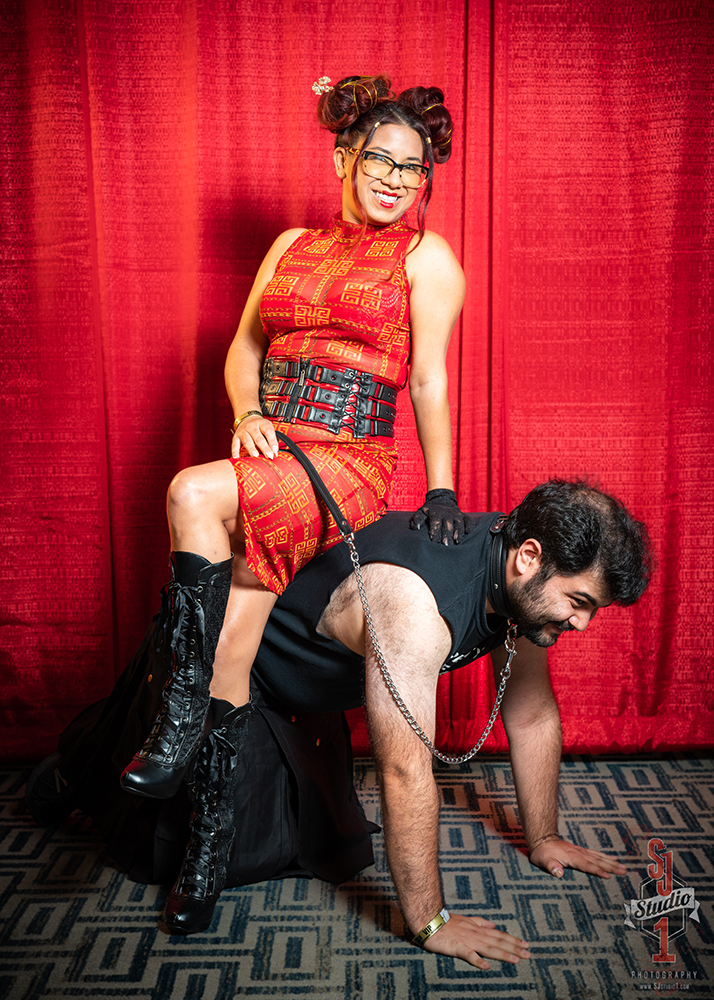 The intimately adventurous exposition welcomes adult guests from curious to advanced, with a wide variety of alluring class subjects like, Improv for Kinky People, Sex Magic, The Art of Flogging, Cuckolding and Male Chastity, and Mummification, just to name a few. Socials for the weekend include the Opening Night Dinner, Pro Domme Social, POC Social, Group Photo, and Mistress Tea.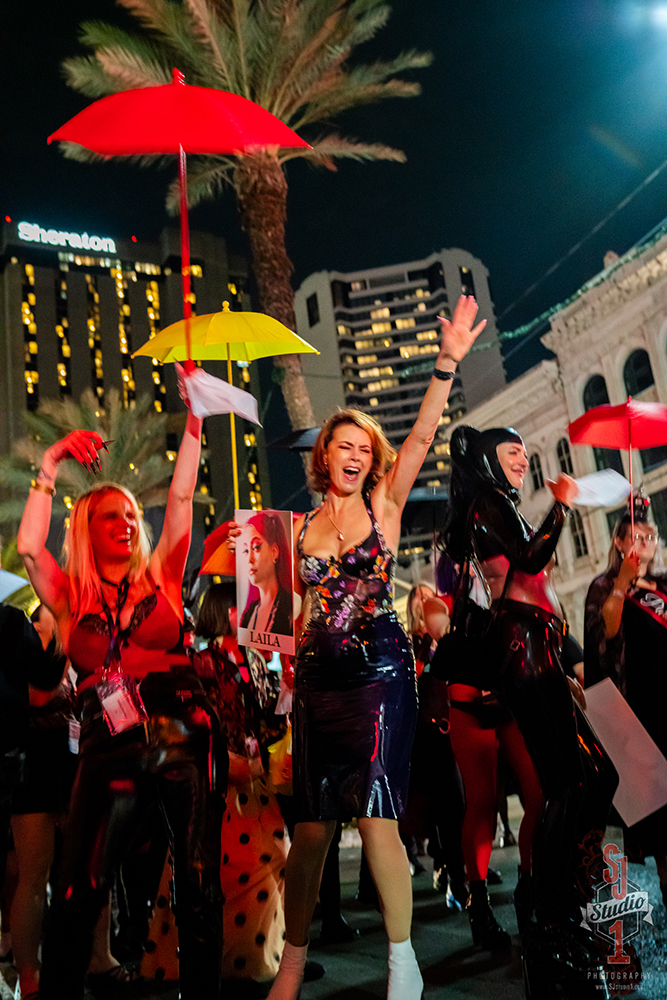 The Annual DomCon Second Line Parade is also a major draw, bringing together sex workers, Pro Dommes, BDSM enthusiasts and community members to honor departed loved ones through a celebratory parade and dance down Bourbon Street and through the French Quarter.
Sponsorship opportunities are still available. For sponsorship information, contact Mistress Mia Darque at [email protected] .
Confirmed vendors include Leather By Danny, Steel Bones Corsetry, Whipping Stripes, and The Kink Shop.
"For those who are new and want to make fast friends in the scene, volunteering is a great opportunity," added Mistress Cyan. "We also have a membership side of the DomCon web site, and mobile app to make friends and keep up with last minute event changes."
Volunteers are absolutely welcome at DomCon. Mz Kathy is the volunteer coordinator and has a page for sign ups, along with additional information at https://www.eventbrite.com/e/domcon-nola-2023-volunteer-page-tickets-690193195427?aff=oddtdtcreator .
Registration info, VIP packages, online membership, the DomCon app, and much more can be found at https://DomCom.com .