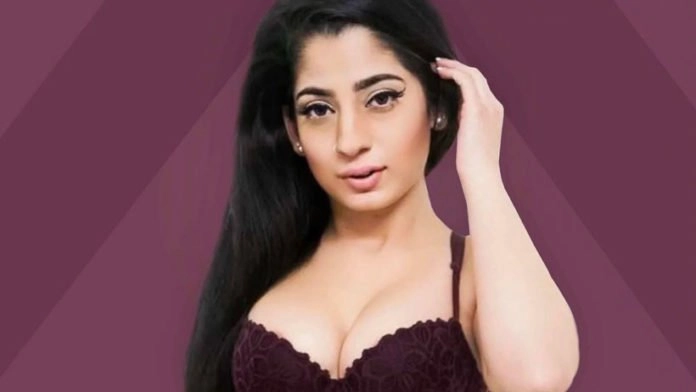 The popular porn community xHamster has published numbers that indicate that Muslims around the world are fasting diligently. During Ramadan, not only do strict dietary rules apply, but masturbation is also forbidden during the month of renunciation. xHamster has crunched some numbers to see if this affects the usage statistics of its services.
It appears that believers around the world are complying with the ban on masturbation during Ramadan. xHamster reports that traffic to its website is falling by almost 10% worldwide during this period. In the USA alone, xHamster records 2% fewer page views during Ramadan.
Ranking of usage decline reveals the most devout Islamic states
The tube site has broken down the slump in usage figures by predominantly Islamic countries. Thus, the strictest followers of Ramadan can be found in Algeria, Yemen, Egypt, and Libya. In all these countries, xHamster had to face a decline in user numbers of about 75%.
In nine countries, more than 50% of visitors abandoned their porn habits. Iran and Morocco are at the bottom of the rankings. In Iran, which on the surface appears to be highly religious, porn consumption on xHamster fell by only 14.3%. In Morocco, only slightly more than 11% took it very seriously.
Losses not permanent
Alex Hawkins is vice president of xHamster. Commenting on the drop in traffic, he said, »We admire the devotion of our Muslim users, but business-wise we can't wait for Ramadan to be over. Luckily, we're seeing that not everyone can hold out a full month. A week into the observance and numbers in many countries are slowly ticking up.« As the Christian West puts it: The spirit indeed is willing, but the flesh is weak.
Here is the list published by xHamster. It shows the decline in traffic from 20 predominantly Islamic states.
Algeria (-76.1%)
Yemen (-74.6%)
Egypt (-74.2%)
Libya (-74.1%)
Afghanistan (-66.6%)
Tunisia (-61.9%)
Palestine (-61.2%)
Jordan (-57.7%)
Saudi Arabia (-53.2%)
Kuwait (-48.1%)
Indonesia (-44.9%)
Turkey (-40.7%)
Iraq (-39.1%)
Qatar (-38.7%)
Malaysia (-35.5%)
Lebanon (-34.5%)
United Arab Emirates (-27.8%)Alternative Porn,
Oman (-27.08%)
Iran (-14.3%)
Morocco (-11.8%)