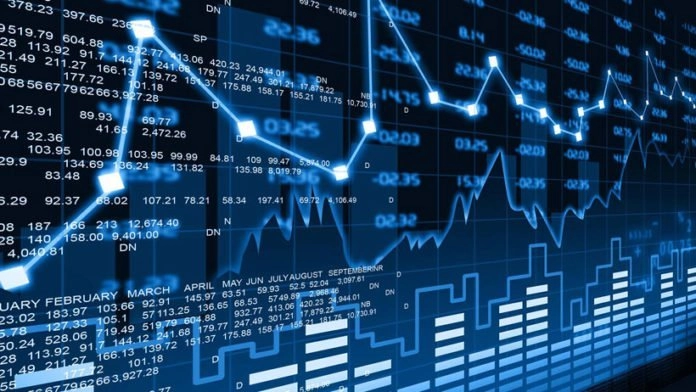 The clipsite operators ManyVids and iWantClips now offer new payment options for their customers. At ManyVids, fans will also be able to buy clips with several cryptocurrencies. iWantClips gives its customers the opportunity to use gift cards from major retail brands for payment. The two steps will facilitate access to offers from clip sites and increase customer privacy.
iWantClips now also accepts vouchers and gift cards from large retail chains as payment methods. This is made possible by a cooperation between the clip site operator and the payment processor PayGarden.
Anonymous & Practical: Exchanging Gift Balances
Among the gift cards accepted in the future are the brands Bath & Body Works, Costco, Starbucks, Target and Walmart, which often operate internationally. In total, more than 100 providers of gift cards and store credits are among those accepted by PayGarden. This allows customers to pay anonymously and at the same time convert one or the other unwanted gift into purchases from their favorite clip artists.
Jay Philips is president and co-founder of iWantEmpire, which operates the popular services iWantCustomClips, iWantPhone and iWantFanClub in addition to iWantClips. Commenting on the cooperation with PayGarden, he said: »We're very excited to be able to offer our consumers additional options for purchasing and providing greater anonymity – whether it's an unused gift card or an added layer of anonymity, we always strive to provide our users with the most options.«
Although the offer is currently only available to customers in the US, it is likely that the payment option will also be rolled out in other countries if proven to be popular.
More than 50 cryptocurrencies can be used for payment at ManyVids
ManyVids' new payment method, on the other hand, is immediately available worldwide. The clip provider, which is also openly politically progressive, now accepts a whole range of cryptocurrencies. Here too, in addition to the greatest possible variety of payment methods on offer, the relative anonymity that cryptocurrencies provide may seem particularly attractive for users.
With the new payment option, all ManyVids services can be paid for. A company spokesman explains: »The options available to you are not limited, as MV accepts bitcoin and over 50 altcoins including popular currencies like XRP, Ethereum and Litecoin. This payment method is well-suited for those who wish to retain a certain level of privacy. On top of that, you don't need any physical payment cards and a host of billing details to make the payment.«
Cryptocurrencies as a supplement to existing payment methods
At the same time, users should not have to worry that previous payment methods will be dropped. ManyVids stresses the point that the new options are about offering the greatest possible variety so that users never have to decide against making a purchase due to a lack of payment methods. »ManyVids is not replacing any of the payment options they have right now, they're not going anywhere. MV's just highlighting this exciting alternative so that MV Members know that you have even more choices!«
In addition to cam sites, clip site operators, which have been growing strongly for years, are some of the few in the industry to generate high returns and continue to expect high growth rates for their business.
For more information on paying with cryptocurrencies on ManyVids, click here.
You can access the iWantClips website with this link.