Airbnb, the globally successful accommodation company and one of the flagships of the sharing economy, has secured a software patent that, due to numerous criteria, can create user profiles from publicly accessible databases, which can be used to exclude or massively disadvantage potential customers based on pre-defined algorithms. According to critics of the company, this includes not only people with a criminal past but also occupational criteria and online behavior. How much does the trendy travel platform know about its customers before they book?
Airbnb, the global room rental company, is coming under criticism from civil rights activists and data protection advocates, who are worried about potentially discriminatory software that the billion-dollar company acquired some time ago. Especially people with a sketchy past, a criminal record, views that are unpopular in their home country and also sex workers could be disadvantaged or even massively discriminated against by the not yet fully implemented technology.
Based on posts in social media and numerous other features, the AI technology of the accommodation company is able to rate guests and possibly exclude them from bookings. The software developed by Baveja Singh, Dalvi Nilesh and Sarma Anish to evaluate potential guests is called Trooly and was purchased by Airbnb without much publicity.
According to the patent application, the trustworthiness and compatibility of a person shall be predictable by the self-learning algorithm. This would involve data based on drug use, membership in politically extremist groups, but also psychological characteristics such as neuroses and narcissism.
Data on the profession, relationship status, payment history, career stations, opinions and other social factors of potential guests are potentially being evaluated by the company causing serious concern to civil rights activists.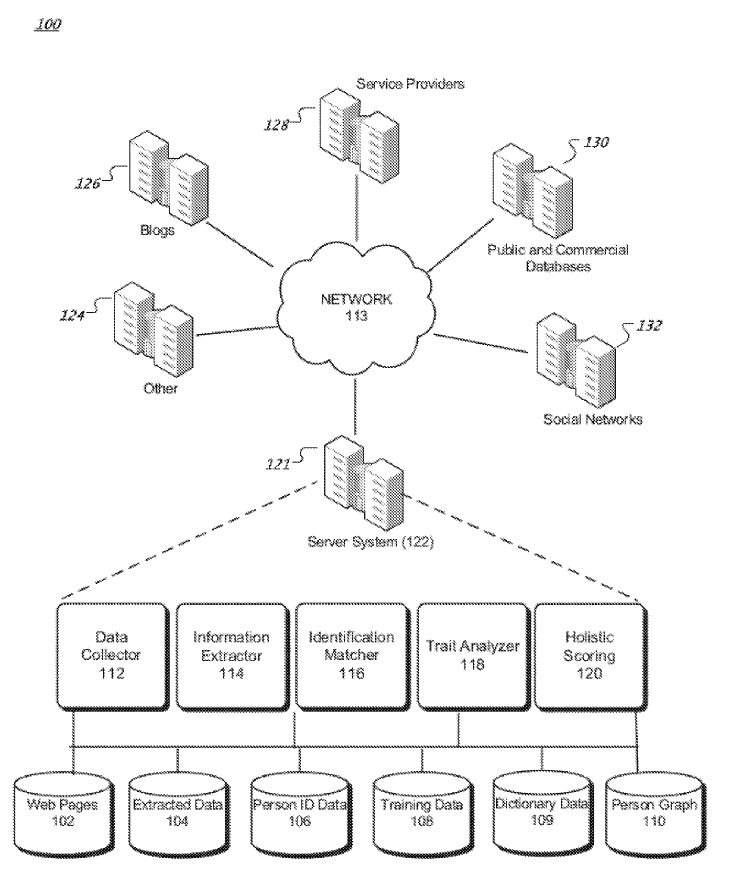 So far, Airbnb has not commented on the concerns of data protection activists. However, the technology seems to be able to invade the privacy of potential customers quite extensively. According to the patent application, keywords, images and videos that the user has posted, viewed or commented on are included in the rating. In addition to drug use and politically extreme views, sex work is also explicitly mentioned as a characteristic that should help determine a person's reliability according to the algorithm. People who are associated with pornography or content with negative opinions will be identified by Airbnb and will be disadvantaged in booking processes.
Airbnb is already carrying out a risk evaluation of every guest who tries to make a booking. How extensive and reliable this assessment is, remains a trade secret of the comapny so far.
The online magazine Business Insider cites a source within the company claiming that the software in question has not yet been fully implemented, but that users are already being screened for criminal records.
Sex workers, however, are already reporting that they are discriminated against by the housing app solely because of their profession. So far this is anecdotal and not proven by verifiable facts. The global trend of discriminating against sex workers and censoring sexual content seems to be gaining ground in the Web 2.0 though.