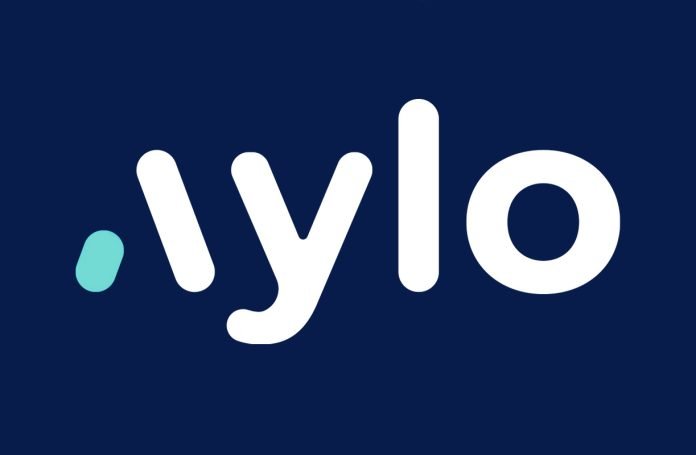 Arguably the largest online adult entertainment company, MindGeek has been a controversial player for years and is now rebranding itself in an attempt to move forward. Mindgeek becomes Aylo. A strong sign for a new start with a new leadership team.
Ethical Capital Partners (ECP), the parent company of the MindGeek Group has announced that the group of companies previously known as MindGeek will be renamed Aylo with immediate effect. Solomon Friedman of ECP spoke to industry reporters about the reasoning behind the rebranding decision.
The new brand aims to create a new public identity for the holding company, and to better reflect MindGeek's evolution into a transparent, responsible adult entertainment company. According to Friedman, when ECP stepped into the business, it was clear that MindGeek needed a name that was no longer burdened by past stigmas and misunderstandings.
As such, the new name, Aylo, also represents a fresh start for the business. Friedman added that it was up to ECP to now associate Aylo with more positive connotations such as trust, safety, diversity and freedom of expression. This would also help the entire adult industry, which has come under renewed fire from political opponents in many countries, particularly in the area of online pornography.
Aylo, of course, continues to build on MindGeek's technology and corporate culture. Still, the rebranding is meant to be more than cosmetic and a real step towards transparency and responsible practices. Collaboration with content producers, creators, sex workers, NGOs and stakeholders on an equal footing is what the new company is striving for, according to Friedman. At the same time, Aylo will maintain and build on MindGeek's infrastructure and globally known flagship brands such as Pornhub and Brazzers.