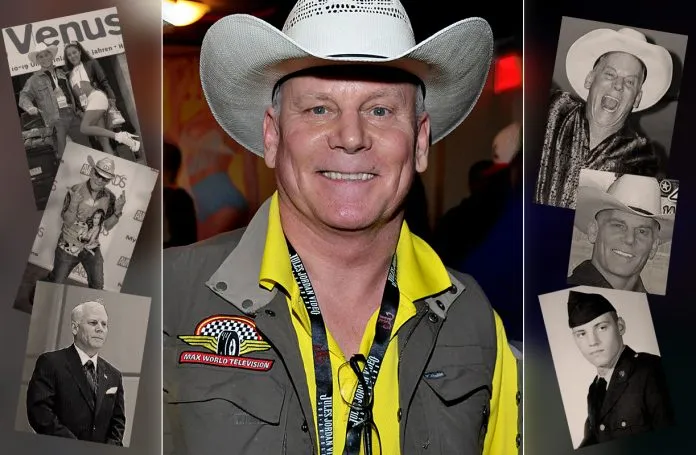 Max Hardcore, a prominent director, producer, and performer in the adult industry, passed away at the age of 66 in Los Angeles. The cause of his death was an infection and organ failure, which reportedly developed after receiving chemotherapy treatment for thyroid cancer.
Max Hardcore is primarily known for his contribution to the gonzo and fetish genres, and his work is famous for its extreme nature. His porn scenes often featuring violent and degrading acts towards women were loved by his fans, but man critics considered his specific style as misogynistic and alleged that he was promoting hateful behavior towards women. For fetishists though, it is a more complex matter.
His work was influential on the appearance and success of the gonzo genre, paving the way for extreme scenes in the late 90s and early 2000s. He definitely influenced the emergence of series like »Slap Happy« and the porn studio Extreme Associates as well as the highly controversial Paysite-Network FacialAbuse.
During the George W. Bush era, Max Hardcore was at the center of a high-profile case that led to a federal conviction for violating U.S. obscenity laws. He was found guilty of distributing obscene material through the mail and online, which led to a prison sentence of 46 months. He served 30 months of his term in a Texas Federal Prison from 2009 until 2011.
At the height of his fame, Max Hardcore was one of the most famous pornographers in the US. With over 500 performer credits and more than 300 director credits, he was prolific for more than two decades. In the last few years, he was mainly active on social media user promoting his archival content through his paysite Max-Hardcore.com.