Maitland Ward, a popular sitcom star of the 90s, is currently making big headlines. After all, she joins the illustrious circle of mainstream actors performing in porn. Although she ventured into porn only late in her career while most of her colleagues did the opposite with starting in porn and eventually continuing their career in mainstream roles, the friendly response from media and audiences around the world shows that the once sharp line between Hollywood/TV and porn has long since blurred.
Maitlin Ward has been shooting porn for some time now. The actress became famous at the end of the 90s with the sitcom »Boy Meets World«. The sexy actress was featured in two of the seven seasons of the series.
Now she stands in front of the camera for some of the best names among US porn studios: Greg Lansky's Blacked and Mindgeek's Brazzers. Since the gossip magazine TMZ reported on her porn activities, the actress has become one of the most popular search queries on Pornhub. Her name is now ranked 10th among the most popular stars on the platform.
According to her own account, she started Cosplay a few years ago, taking photos and sharing them. A short time later, she began to monetize her photos through Patreon and dared to make increasingly risky shoots. Offers to take pornographic shots followed and she decided to take the plunge. With success.
In order to discourage any moral watchdogs from attacking Ward, the gossip site PerezHilton has compiled a list of famous actors and actresses who have also made porn.
1.
Sibel Kekilli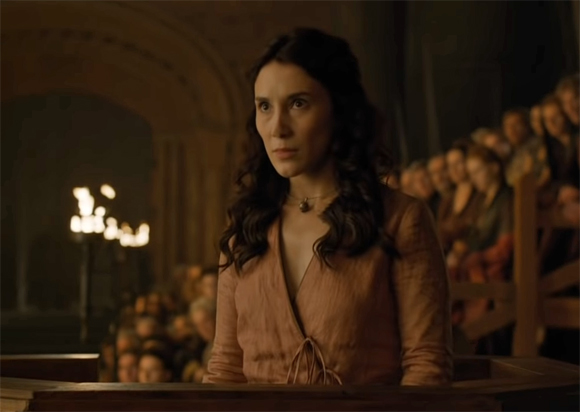 The German star actress Sibel Kekilli became famous with the movie »Head On« [Gegen die Wand] by director Fatih Akin. Her acting art in the film, as well as the following awards like the Golden Bear and the German Film Award, made her famous all over the world. From 2010 she has become an iconic figure because of her role in »Game of Thrones« (HBO) and her portrayal of Sarah Brandt (Tatort, ARD).
Before the beginning of her worldwide career, she played in several porn productions which were later on in great demand due to her success as an actress. Unfortunately, the German tabloid BILD considered and staged her participation in the movies as a scandal. At some point, the tabloid was ordered by the court to stop the dirty campaign against the actress. Unfortunately due to that experience, Kekilli couldn't find a laid-back attitude to her career as a porn actress. Today this would perhaps look different due to the changed attitude of society towards pornography. In retrospect, it's shameful that the backward reflexes of the paper almost prevented a world-class career.
2. Sylvester Stallone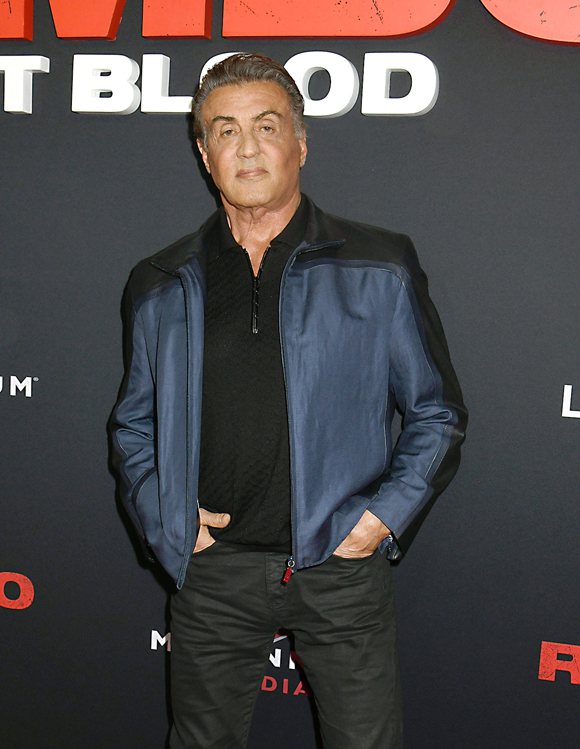 The greatest action movie star of all time, along with Arnold Schwarzenegger and Bruce Willis, also began his career with a porn movie. »The Party at Kitty and Stud's« shows Stallone in a softcore production a few years before his big breakthrough as Rocky, a role that Stallone wrote himself. After all, the multi-talent Stallone is also an author.
In Stallone, the porn past was seen as a flaw for a while, as in Kekilli, and he felt the need to defend himself. Shame should rather be placed on society at that time, which had a prudish, hypocritical and dishonest attitude to sexuality and thus also to pornography.
3. Jackie Chan

While you might have heard of the porn movies of Stallone and Kikelli, Jackie Chan's porn history might come as a surprise. Like Stallone, Chan went through a financially difficult time in the middle of the 70s.
Then came the offer to play in a pornographic comedy entitled »All In The Family«. A job offer at the right moment. The film, produced in Hong Kong in 1975, shows Chan having sex with a then very well-known porn actress.
The gossip blog Perezhilton, known for its pointed tone, puts it this way: »As in all of his movies, Jackie did all his stunts himself.
---
We at VAN see things a little less prudish, of course. Instead of shaming these stars, they should be celebrated for their versatility. Their critics should be told: Grow up. We all have sex. Nearly all of us watch porn. Have fun with it and be grateful to the actors, artists and performers for their work.