The International Lingerie Show will be renamed »The New International Lingerie Show« and take place at the Westgate Hotel in Las Vegas in March 2018.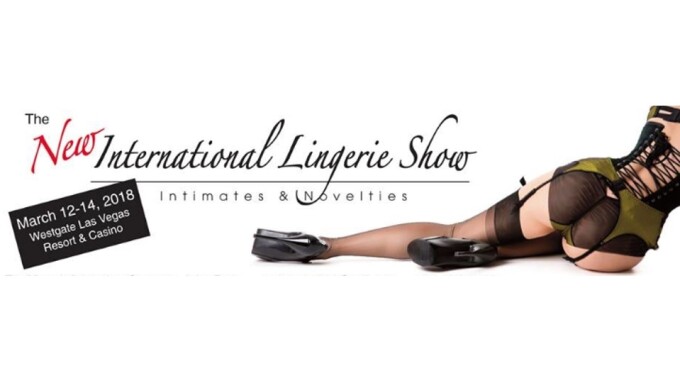 John Pace, sales manager of the Lingerie Show said: »The New International Lingerie show has a brand new team. I will head the sales area with Chad Timney as the show manager and Roland Timney as the director.«
According to The New International Lingerie Show (NILS) exhibitors already started to sign up for their booths. The fair will feature a buyers lounge and several trade seminars.
Pace said: »I'm also working on instituting a Personal Shopper Program where our office will work very closely with the retailer to organize their appointment schedules to make it easier for them. Our goal is to let the buyers know they are our priority. This will be a show that both exhibitors and retailers will be proud to attend. We will make it fun and exciting.«
The focus of the revamped NILS will still be new sexy lingerie styles and also pleasure products.
Pace highlights Chad and Roland Timney's experience in the making WomensWear In Nevada a success story. That trade show is also owned by the company Specialty Trade Show which runs the new NILS.
Pace explains: »We have a real experienced team of trade show professionals that will produce a great show for everyone to enjoy.«
Last January the International Lingerie Show made it public that would cease its operations after nearly 20 years in the business. The new team managed to win Jeff Yunis, the original founder of the International Lingerie Show, as a consultant for the relaunch.