The British edition of the glossy magazine Glamour has added products from LELO, Dame, Fun Factory and Satisfyer to its list of the best sex toys for couples. Satisfyer's Double Whale and Rings 1 as wella s four toys from Swedish manufacturer LELO were particularly well received by the editors.
In its current issue, the high-circulation glamour magazine recommends what it considers to be the 25 best sex toys for couples. Among them are numerous well-known premium brands such as the VENUS exhibitors Satisfyer and LELO.
An editor of the magazine writes: »Forget what you think you already know: sex toys are no longer reserved for the nights when your partner isn't around, nor is using a sex toy with your loved one a sign that intimacy, passion and romance are dwindling. Far from it, in fact. If you're not already using one of the best sex toys for couples, what on earth are you doing?«
She continues: »Couples' sex toys heighten intimacy, make things a hell of a lot more exciting and offer up a chance to be adventurous. And to be honest? Even the act of shopping for the sex toy together kinda acts like foreplay in itself. Trust.«
Toys For Couples By Satisfyer
About the Double Whale from Satisfyer the magazine Glamour writes: »This highly-rated sex toy for couples resembles a whale and, aptly, is waterproof so it can be used in the bath or shower. It has been designed to hug the body and make you feel closer to your partner, offering up both G-spot and clitoral stimulation.«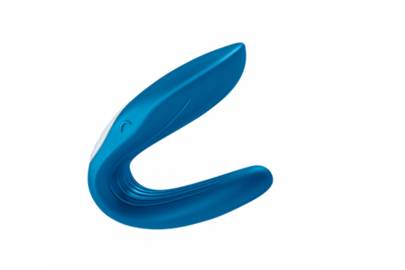 Regarding Rings 1, it says: »Satisfyer cock rings are widely regarded as some of the best when it comes to giving you more bang (literally) for your buck. It's made from high-quality silicone which feels soft on the skin and offers up some seriously intense vibrations.«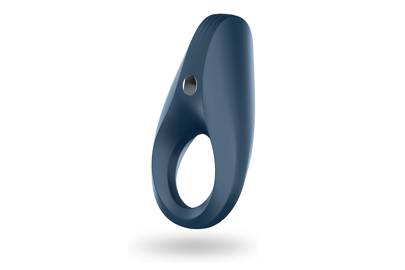 The Best Couple Toys By LELO
About LELO's Tiana 2 vibrator, the Glamour editor writes, »This classy sex toy by luxury sex toy creators LELO is designed to be worn by someone with a vagina during sex. It's remote control and enhances sensations for both partners.«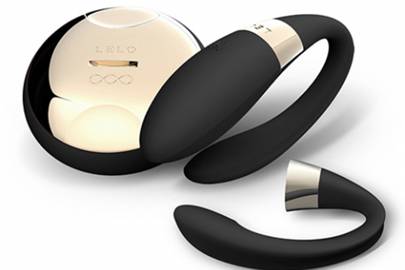 LELO's second toy that Glamour recommends for couples is Hula Beads: »These remote control pleasure balls are designed to be worn inside the vagina. Your partner will control them, so you can wear them during sex or when you're out and about for a bit of on-the-sly fun.«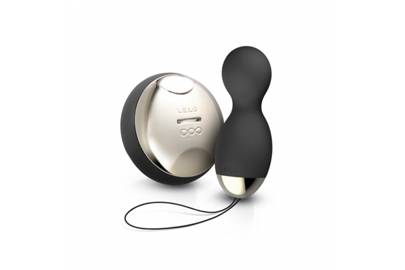 The Tor 2 is a ring for couples. About the device, the editor says: »Another sex toy for couples from LELO, the Tor 2 slides comfortably over a penis or dildo to enhance penetrative sex.«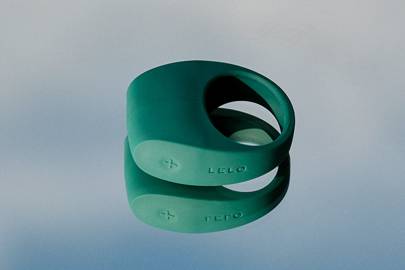 The Picobong Transformer, a special sextoy by the Swedes, appears in an unusual design. Glamour says: »Yep, this sex toy for couples looks a little strange. But it's about to become one of the best investments in yourself that you've ever made. It can be bent, manipulated and curved into a whole array of shapes to fulfil your desires and theirs – whatever they may be. It's a rabbit vibrator, pleasure ring, G-spot stimulator, a prostate massager, a double-ended vibrator and double-ended dildo all rolled into one. Among other things.«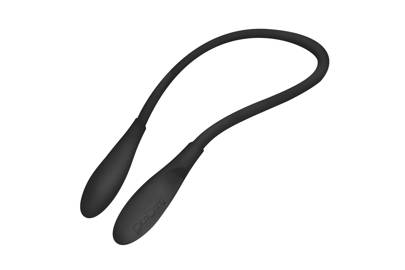 Other Glamour recommended toys include products from Fun Factory, Dame, Lovehoney, Mystervibe and We-Vibe.
You can find the entire article on the website of the English edition of Glamour.